Monday, June 14, 2010
Object folder: http://www.filefront.com/16753063/z3331408_objects.zip
Levels folder: http://www.filefront.com/16753213/3331408_b.zip
* * * * *
Elevator Keys
Miranda Kerr's Lift: o (down), u (up)
Helen Keller's Lift: p (down), t (up)
Posted by

Liv Green
at 7:49 PM
No comments:

Monday, May 31, 2010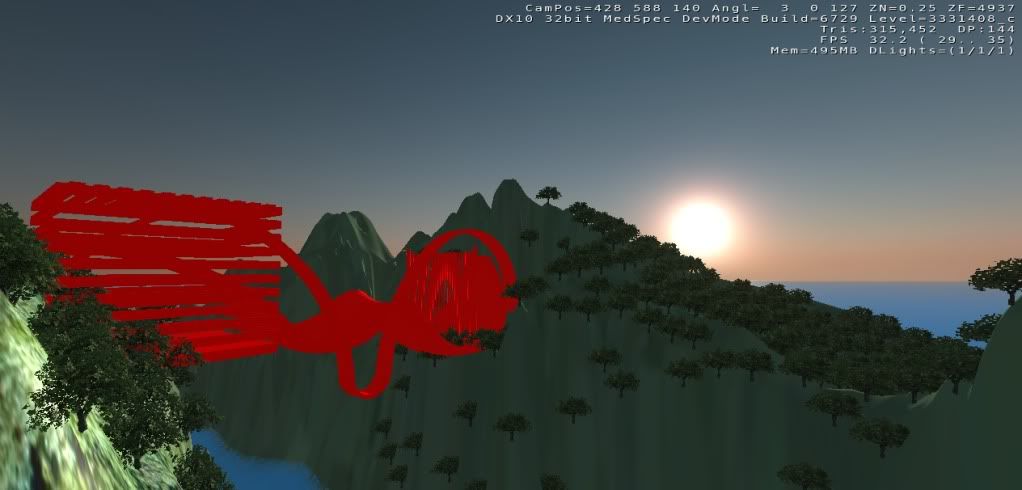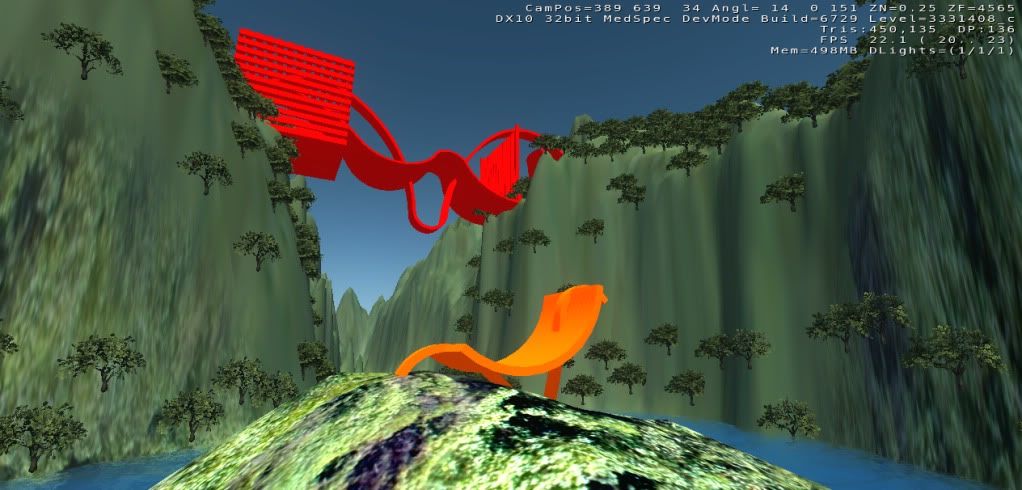 KELLER'S OFFICE LEFT & KERR'S RIGHT LINKED BY INTERCONNECTED BRIDGE
(see below post for explanation)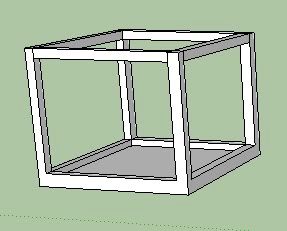 KELLER'S LIFT: AN INVERTED CUBE TO DEMONSTRATE HER POWER TO REFUSE TO LIMIT HER SELF TO HER POWER. THE EXPERIENCE OF A CUBE FROM THE EXTERIOR IS DIFFERENT TO THE EXPERIENCE OF CUBE ON THE INTERIOR. THOUGH KELLER WAS BLIND AND DEAF, SHE WAS NOT DISABLED.

KERR'S LIFT: INSPIRED BY JAPANESE ZEN GARDEN'S REFLECTING KERR'S BUDDHIST SPIRITUALITY, WHICH PROVIDES HER WITH MENTAL AND EMOTIONAL STRENGTH.

THE BRIDGE IS THE MOST VITAL ASPECT OF THE DESIGN, IT IS ABLE TO BRIDGE TWO WORLDS TOGETHER AND DEMONSTRATE THE CHANGE AND EVOLUTION THAT HAS OCCURRED IN REGARDS TO WOMEN AND POWER. THIS TABLE AS AN MEETING PLACE FOR THE TWO CLIENTS IS A TESTAMENT TO THE BRIDGE ABOVE, ACCENTUATING ITS IMPORTANCE. IT IS CURVACEOUS LIKE THE FEMALE BODY AND EXPLORES THE IDEA THAT WOMEN ARE NO LONGER SUBJECT TO OPPRESSION, BUT RATHER THEY HAVE BECOME BOLD AND INTRIGUING CHARACTERS WITHIN SOCIETY.
Posted by

Liv Green
at 5:29 AM
No comments:

Posted by

Liv Green
at 5:28 AM
No comments:

Monday, May 24, 2010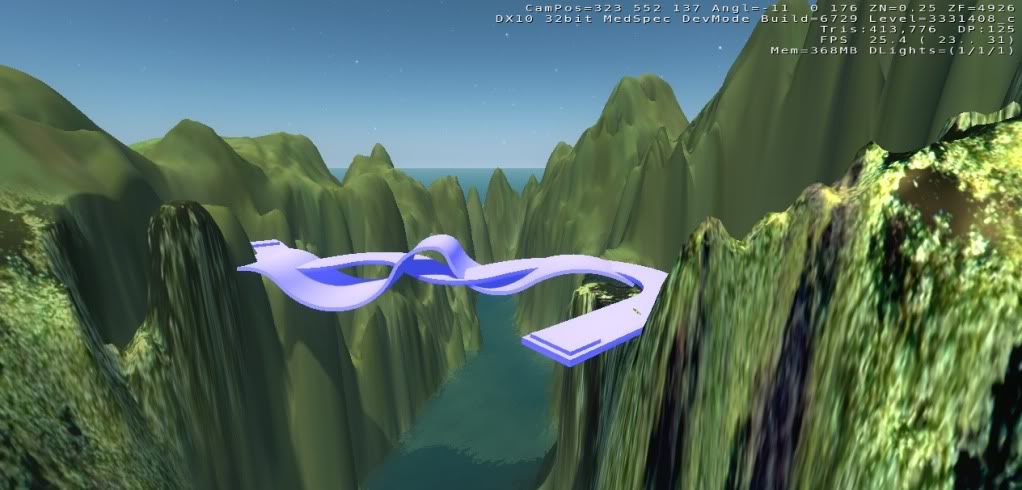 THE BRIDGE
- flat path represents Keller, expressive reflects Kerr
- individual paths unite to form bridge / individual women in history unite to form a race of powerful women.
HELLEN KELLER
- confinement/restriction
-overcoming disabilities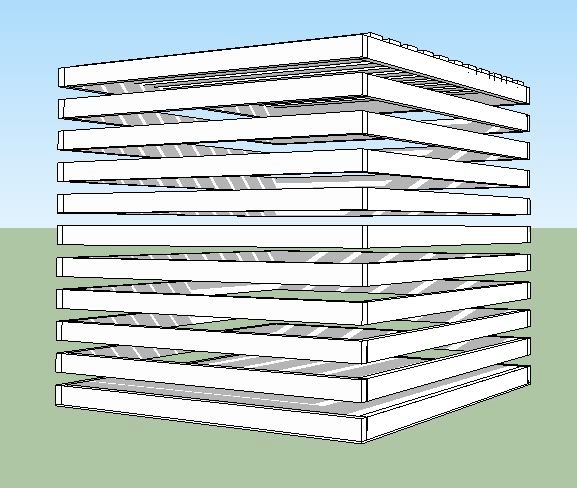 MIRANDA KERR
-inspired by Japanese temple as she is a practicing Buddhist
- organic feature reflects her belief and support of "green" movement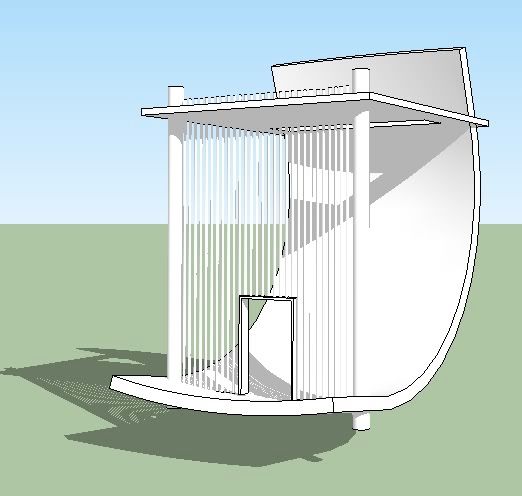 Posted by

Liv Green
at 4:29 AM
No comments: